Career exploration in elementary schools sets students up for success!
GET THE FREE GUIDE
A Parent's Guide for Exploring Careers With Elementary School Children
The career situation is serious. Today's adults can change careers as many as 5 –7 times, usually in the early stages of their careers. And, according to a study by the Federal Reserve Bank of New York, only 27 percent of college graduates end up working in a field related to their major.
With over half of students graduating from public or non-profit universities and three-quarters of private university graduates carrying student loan debt, it's time to stop and ask, "how did things get so backward?"
Why are so many of our students driving in the fast lane on the highway of life in the wrong direction?
Why are academics pushed so hard, while planning and direction are treated as an "enhancement" that is sprinkled on at the end?
In this free guide you will learn different ways to help your child identify their interests that will help them choose the right career path.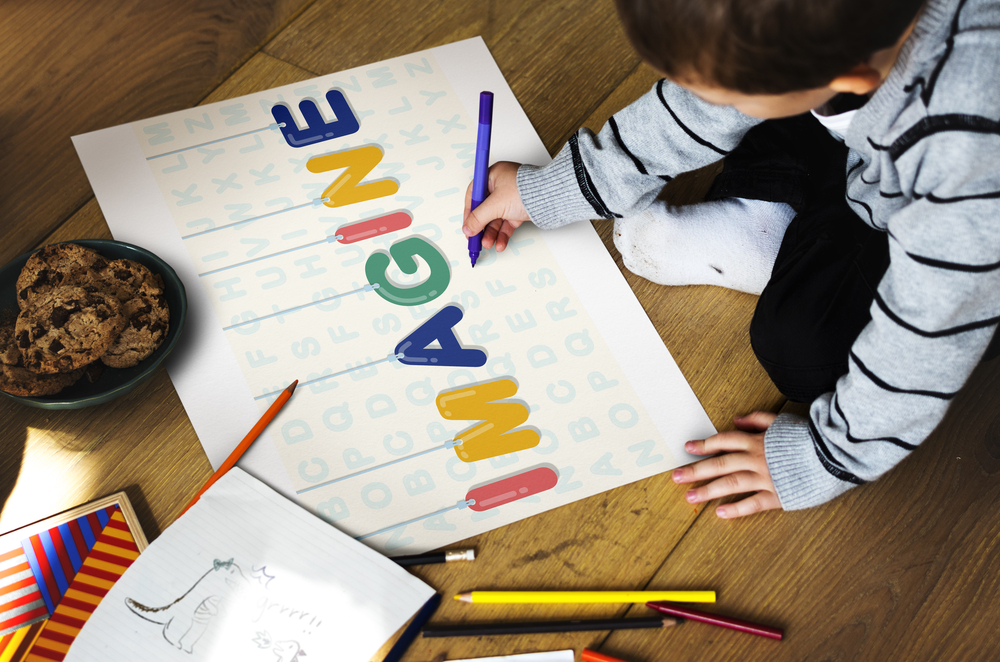 Here are a few activities included that you will learn about:
Playing the alphabet career game.
How playing dress up will help determine their interest
Watching TV shows and reading books about what interests your child
Determine their likes and dislikes.
PLUS BONUS resources for parents!
Get your FREE gift by subscribing below!
Janet Blount is a licensed Certified Public Accountant as well as a Certified Professional Coach and Career Development Facilitator. She has an undergraduate degree in Economics from Agnes Scott College and a MBA from University of Baltimore. Janet has experience in banking, as a Federal government auditor, a Financial Advisor and as a Compliance Manager for an international brokerage firm. She also received the President's Community Architect of the Year Award from the American Institute of Architects – Baltimore Chapter as their outreach program volunteer team leader. She is the former chairperson of the Maryland Career Development Association's Mentoring and Outreach Committee.
Janet has partnered with schools and non-profit organizations to create career exploration opportunities for students.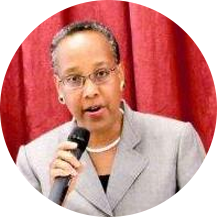 Schedule a call with Janet today to discuss exploring careers for your child or to book Janet to speak at your next career event!